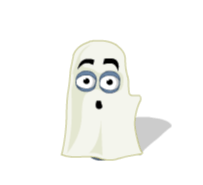 Hello, Players!
I hope you are all having a marvellous time on the server.
The staff team and I had an idea to host a huge official skin competition on the server this Friday. We want to get as many players as possible on the server to have an amazing time and celebrate Halloween all together!
We expect of you all to be disguised in awesome halloween costumes, skins in this case to get on the server and participate to the event. We will be selecting a few winners with the best skins and reward them with a spooky and a cool surprise that shall remain a secret...
The event will be held at 3PM PAC (Pacific Time Zone)!
As usual, FreeFlyFriday will be enabled. For those of you wondering, the skin does not have to be made by you.
I hope you all have a spooky and awesome week.
Happy Halloweeeen! ~Staff Team.